Jason and Jamie Godwin are twin brothers and are third generations being in the HVAC industry. Having been taught under a variety of mentors and instructors over the years with a multitude of experience.
The Twins have EPA type 1, 2, and universal certification, so you will not go wrong trusting them with your heating and cooling needs.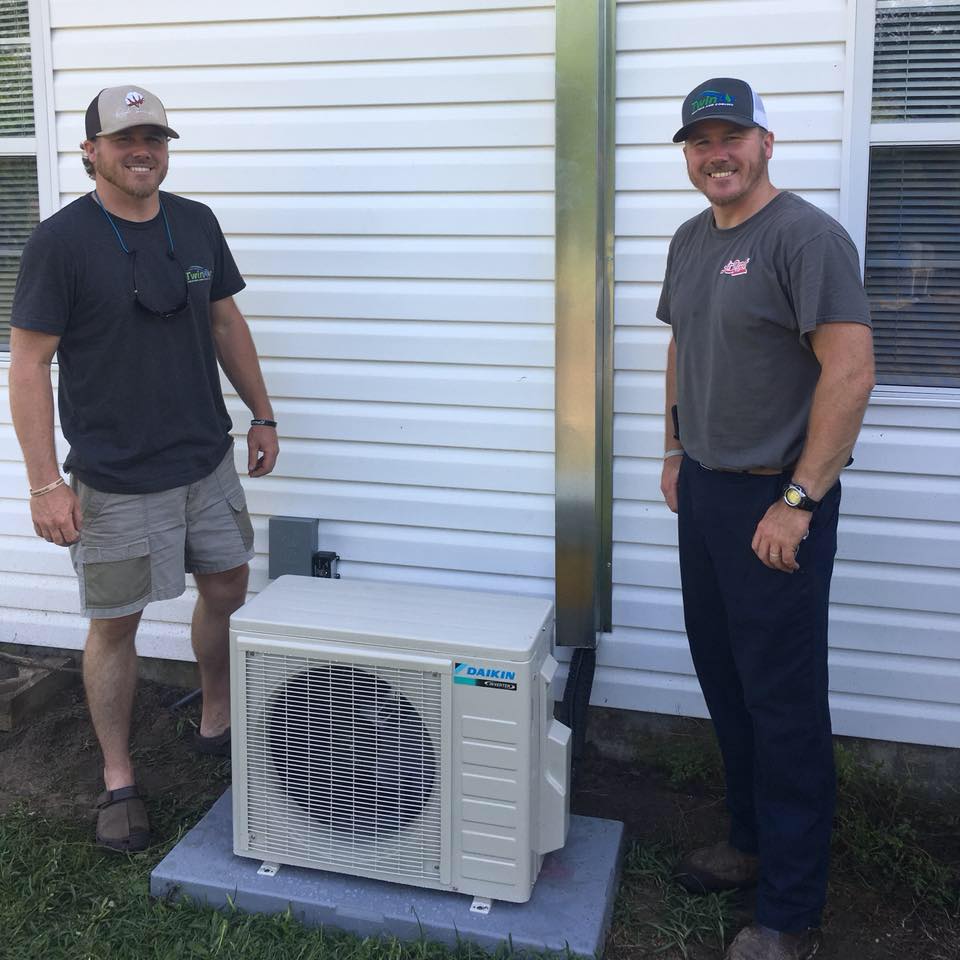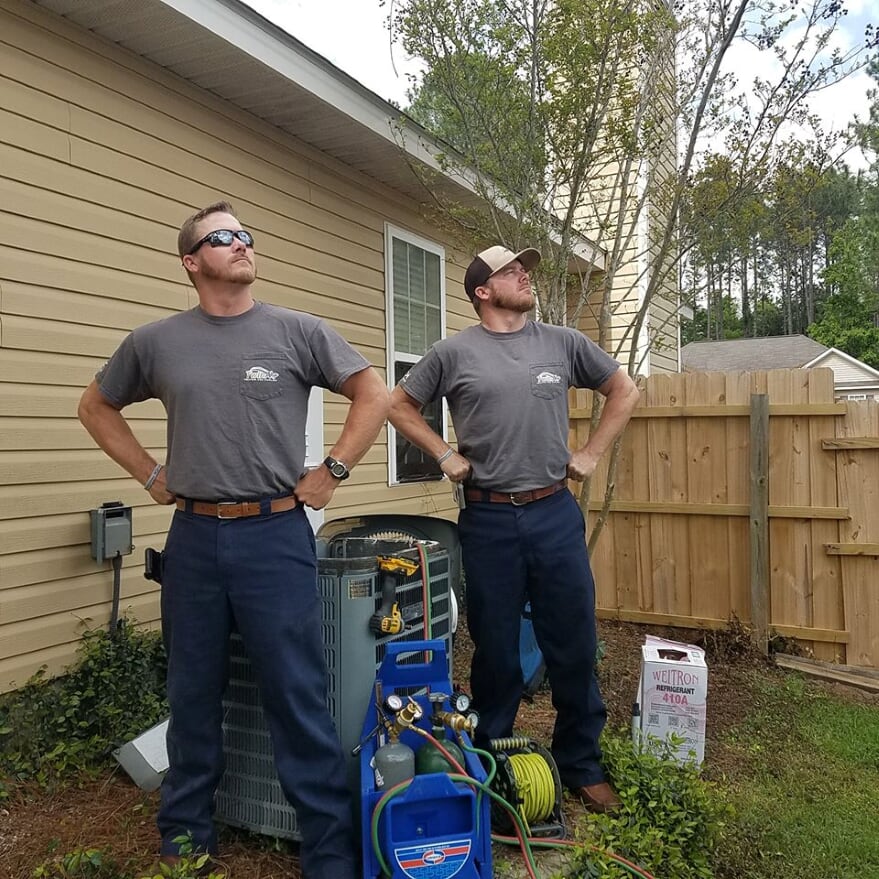 Twin Air specializes in commercial and residential installations and service with many different job sites and circumstances. That level of knowledge and experience will bring you the best service you can find. We offer professional and courteous service to all of our current and future customers.
At Twin Air, we are committed to giving you the highest quality servicing and installation for your needs.