The Next Generation of Comfort.
South Georgia's premium commercial & residential HVAC services.
Efficient. Dependable. Honest.
With three generations of industry experience and EPA type 1, 2 & universal certifications, you will not go wrong trusting TwinAir with your heating and cooling needs.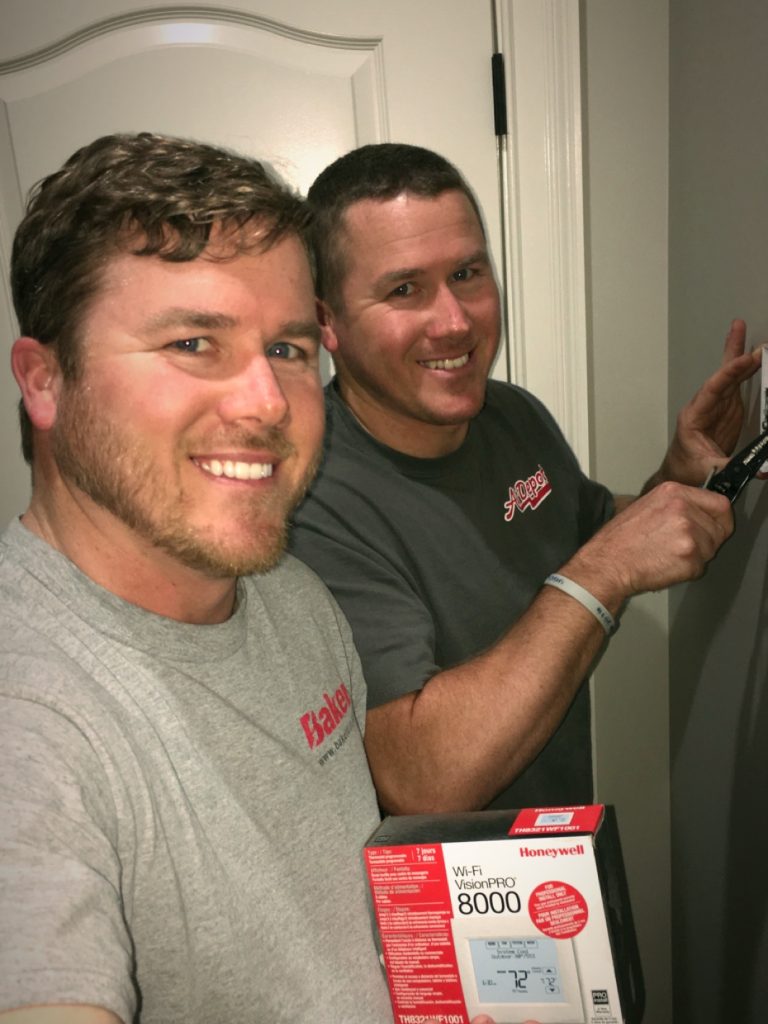 We offer free estimates for residential and commercial requests.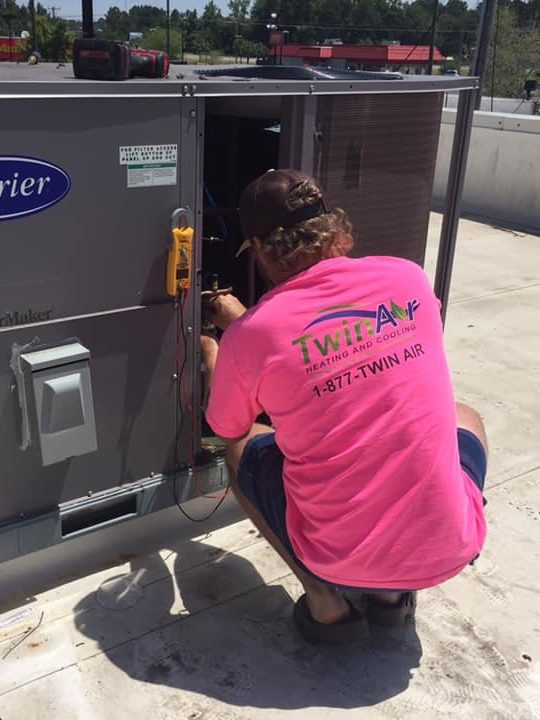 We service all systems, including gas, electric/heat pumps, package and split systems.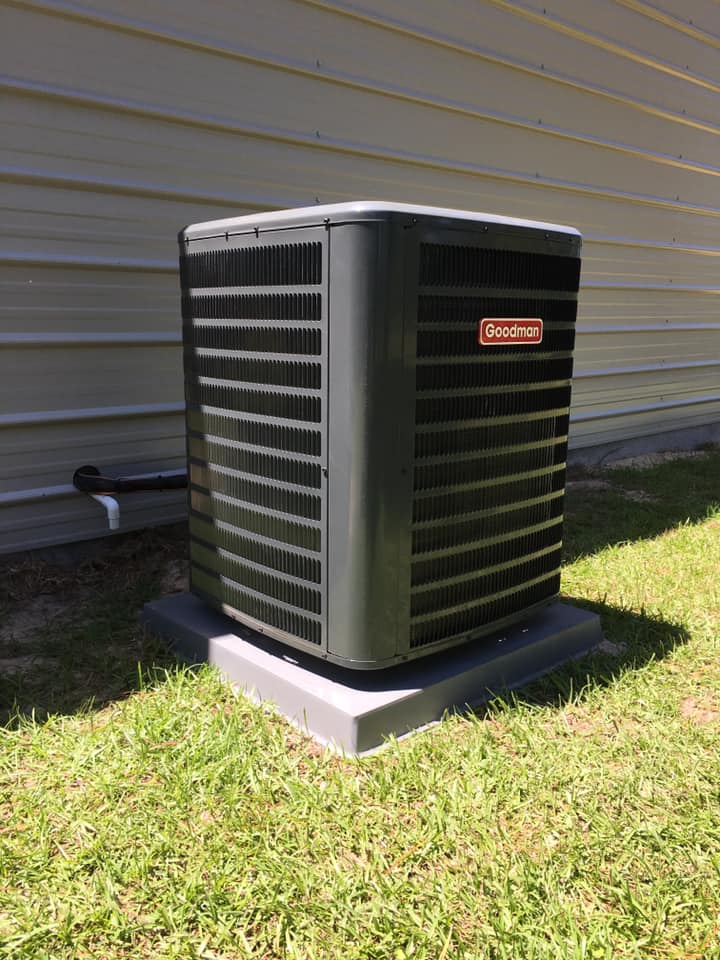 We offer new construction installs and change out of existing systems.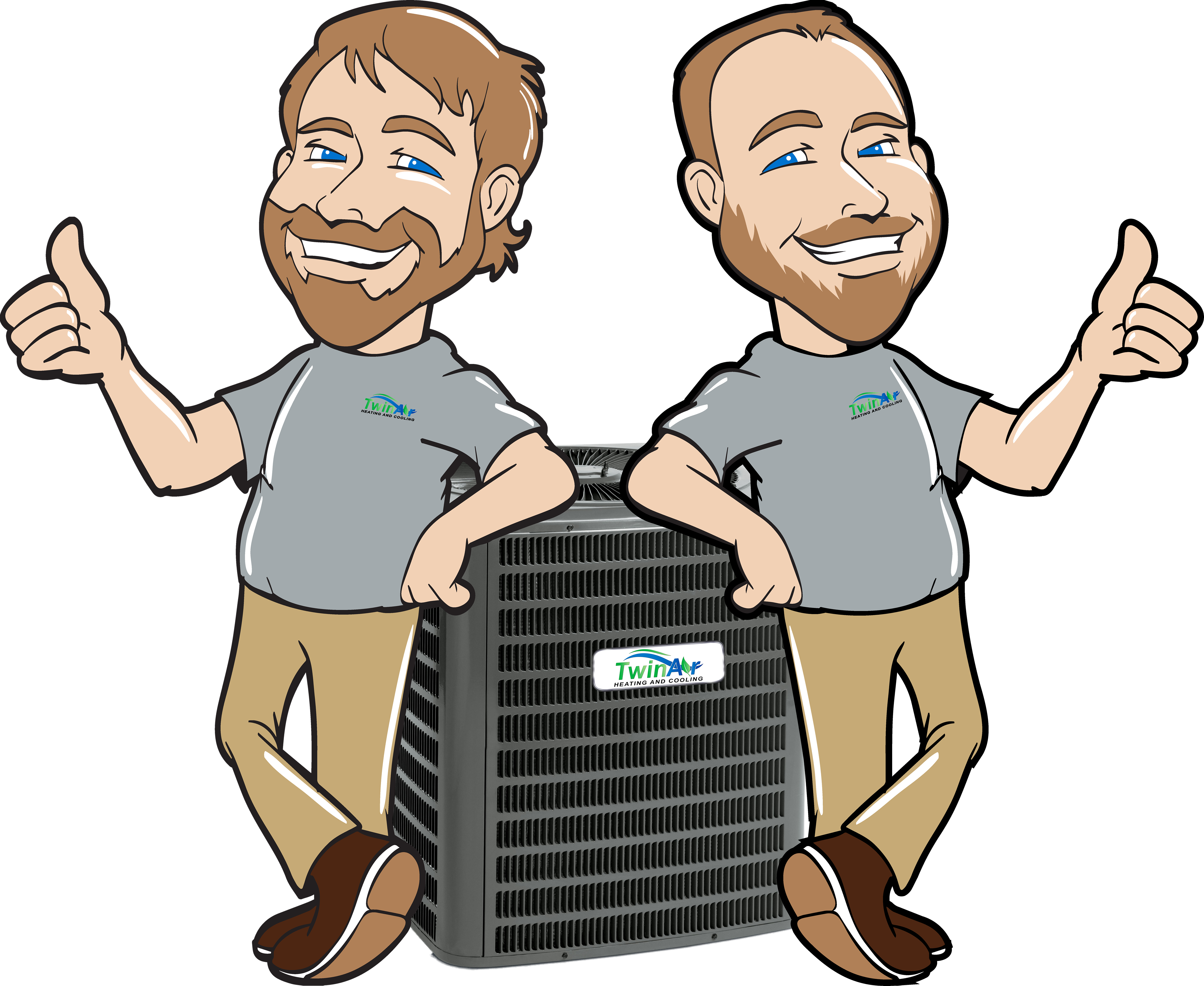 We are here to provide the next generation of comfort. Every request for new construction, change outs or upgrades and service/repair or maintenance is tailored to your specific heating and cooling needs and your budget.
Came out at 11:30pm during the National Championship football game, and set me up! No problems, whatsoever, looking forward to doing business with these guys again! Thank y'all for making it easy.
Came home last night to AC not cooling. Ugh! Called a friend this morning and he recommended Twin Air Heating and Cooling. Needless to say my AC is cooling like a champ again. They just did a follow up call to make sure everything was working properly. I highly recommend these guys! Thanks for the quick service and keeping me cool.
Fast service very helpful and knowledgeable. No gimmicks. I should have done this sooner. I never thought I could love a new unit as much as this one. So quiet and efficient.
Call Us Today: 1-877-TWINAIR or Fill out the form in our contact page and we'll be in touch with you soon!